About
Below are links to my courses/trainings, projects, talks/presentations, blog, and personal (travel, etc.) content.
To view my CV (last updated July 2023) click here: Download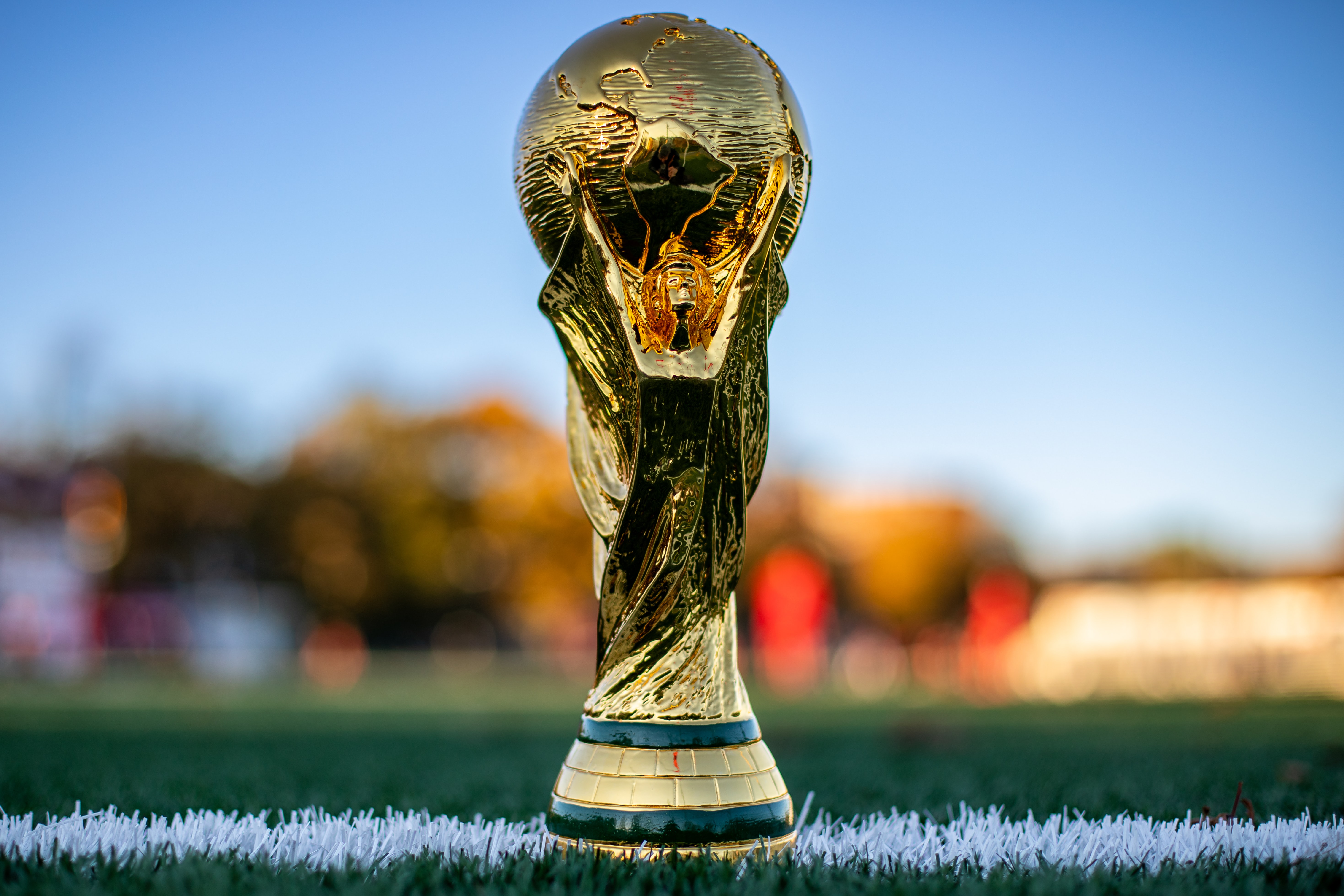 A simulation model of the 2022 World Cup Knockout Stage
Read more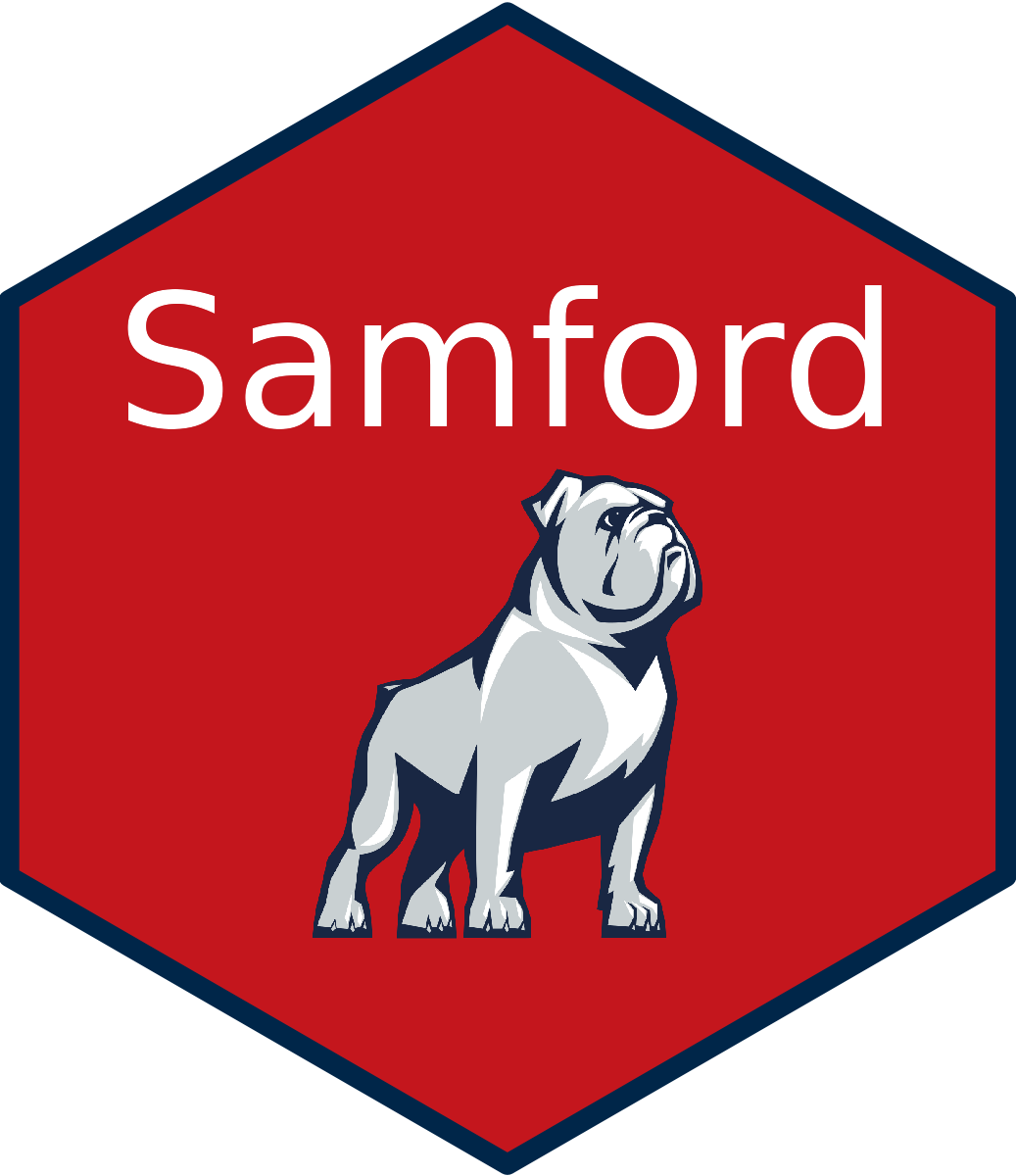 At Samford University I currently teach courses in Advanced Data Analytics and Sports Analytics.
Read more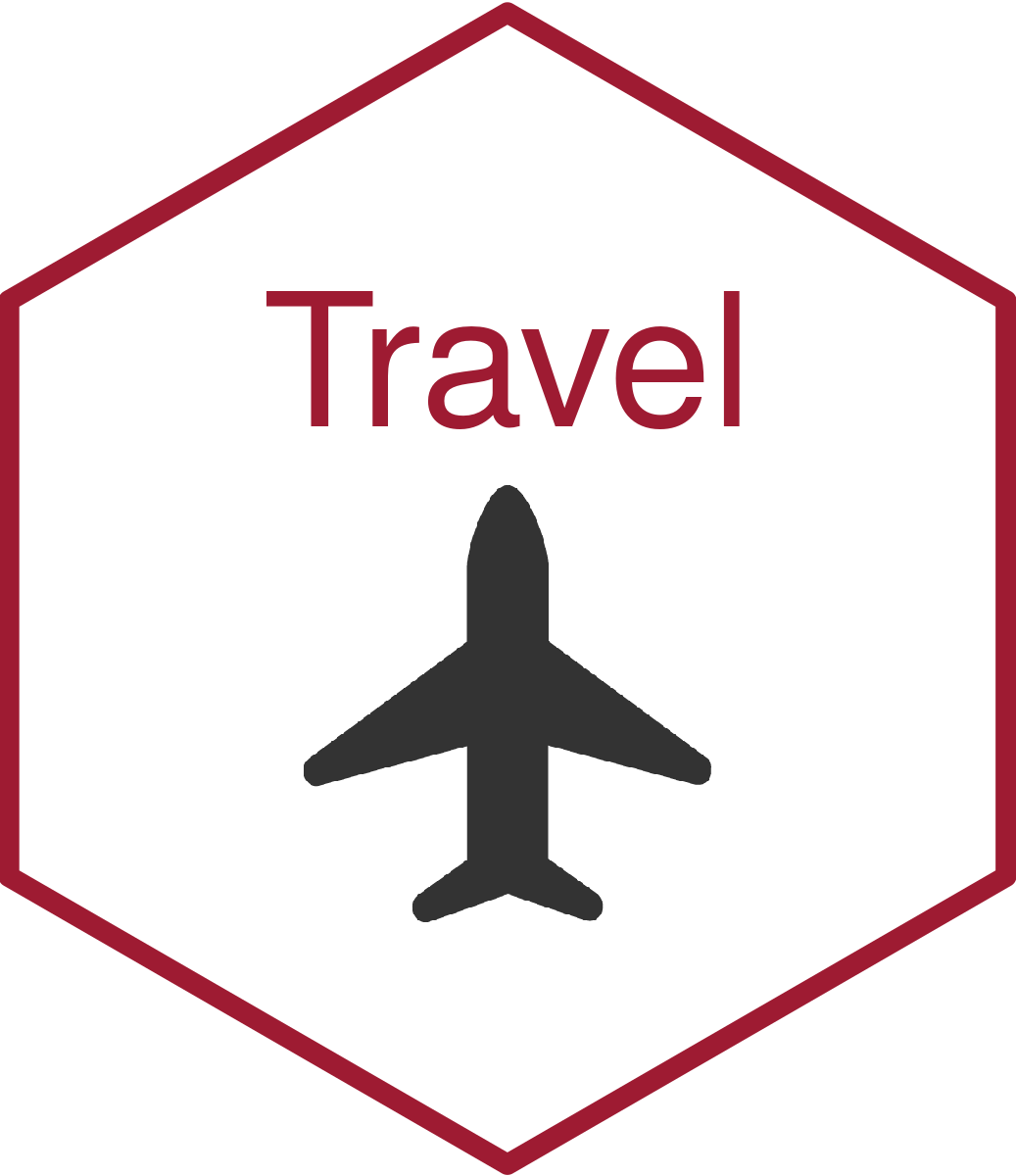 I've been fortunate to be able to travel extensively since I was a child. On this page I describe a few of my travel experiences and my goal to travel to at least 100 countries.
Read more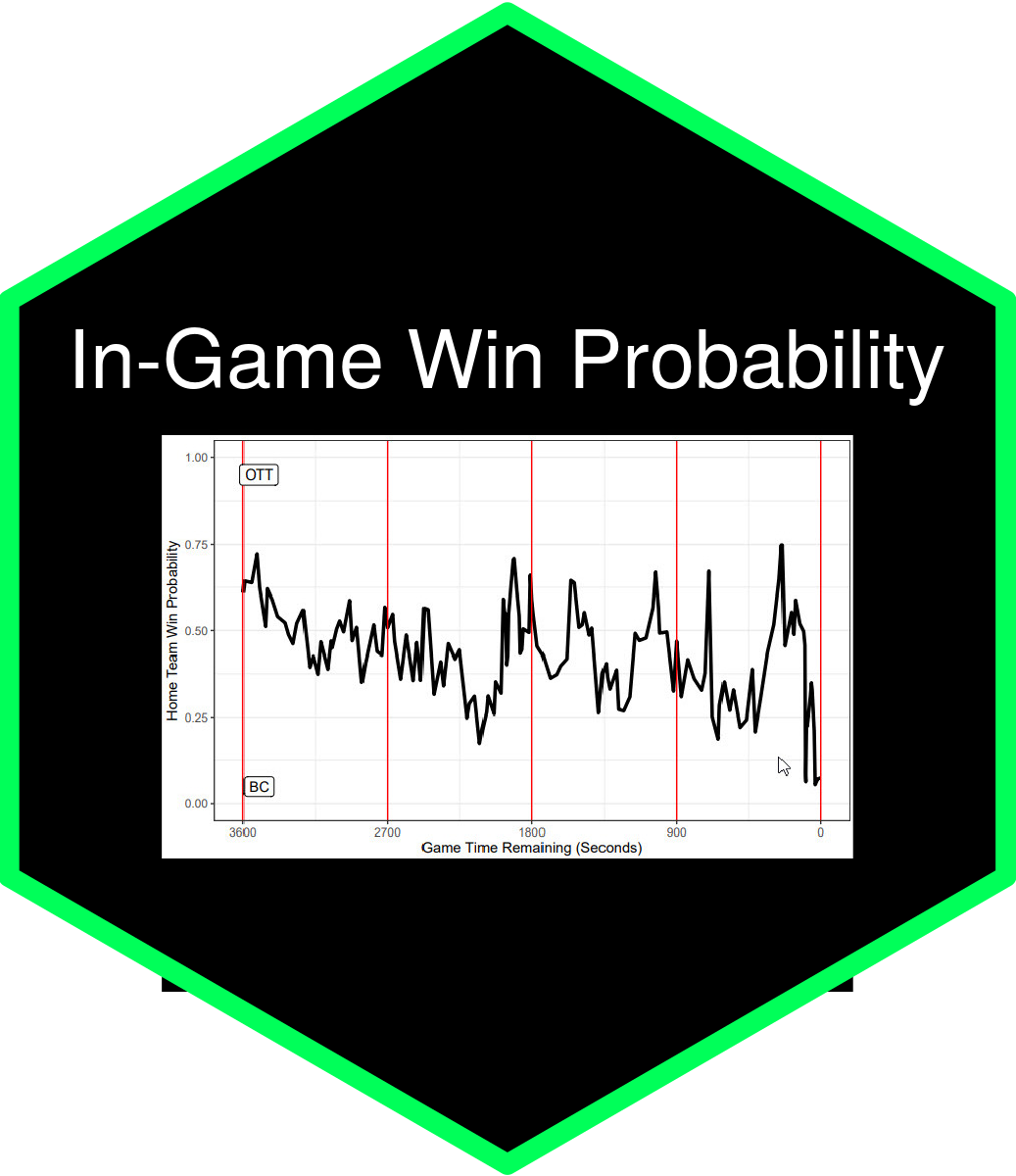 This project reflects my ongoing interest in in-game win probabilities as applied to a variety of sports.
Read more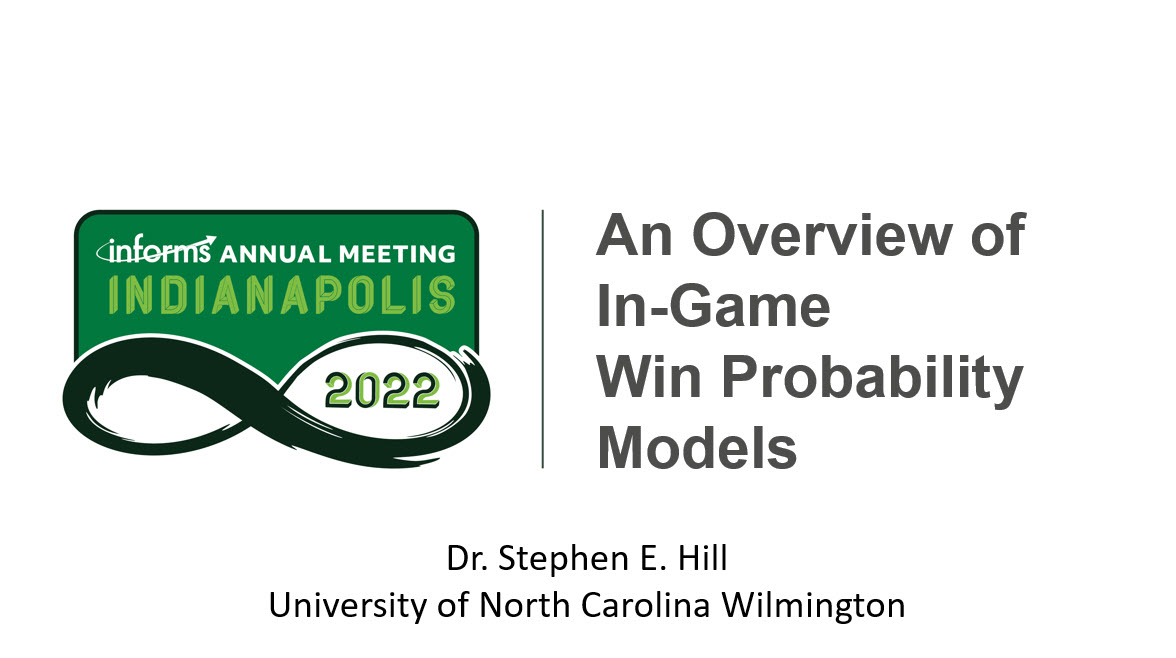 In this presentation, in game win probability models are described. Such models are used to estimate the probability that a team with win a game or match at any point the game. Such models are used across a variety of sports. Directions for future research are provided.
Read more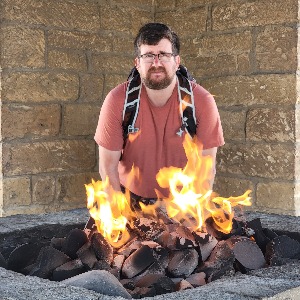 Dr. Stephen Hill
Associate Professor of Business Analytics
Founder, Illumined Analytics, LLC Illumined Analytics